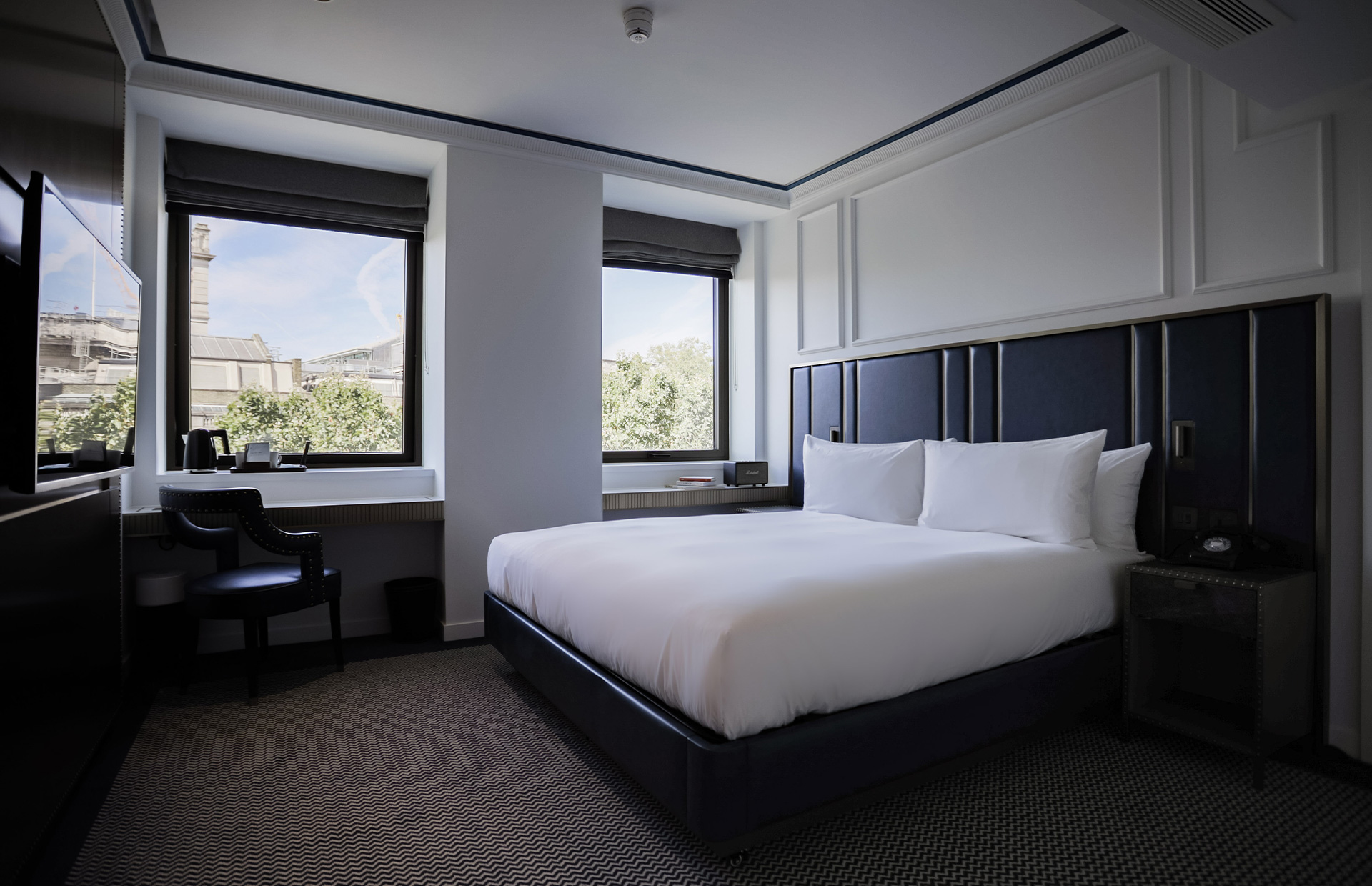 Distinguished by its hospitality and service, highly accessible locations and welcoming character and design, BHG's remarkable financial performance is a true testament to its competitive edge. We develop, tailor, and manage boutique hotels, building on multiple strengths to expand our project management and hotel operation business.
Please let us know your requirements. Contact business@butterflyhk.com to get the conversation started.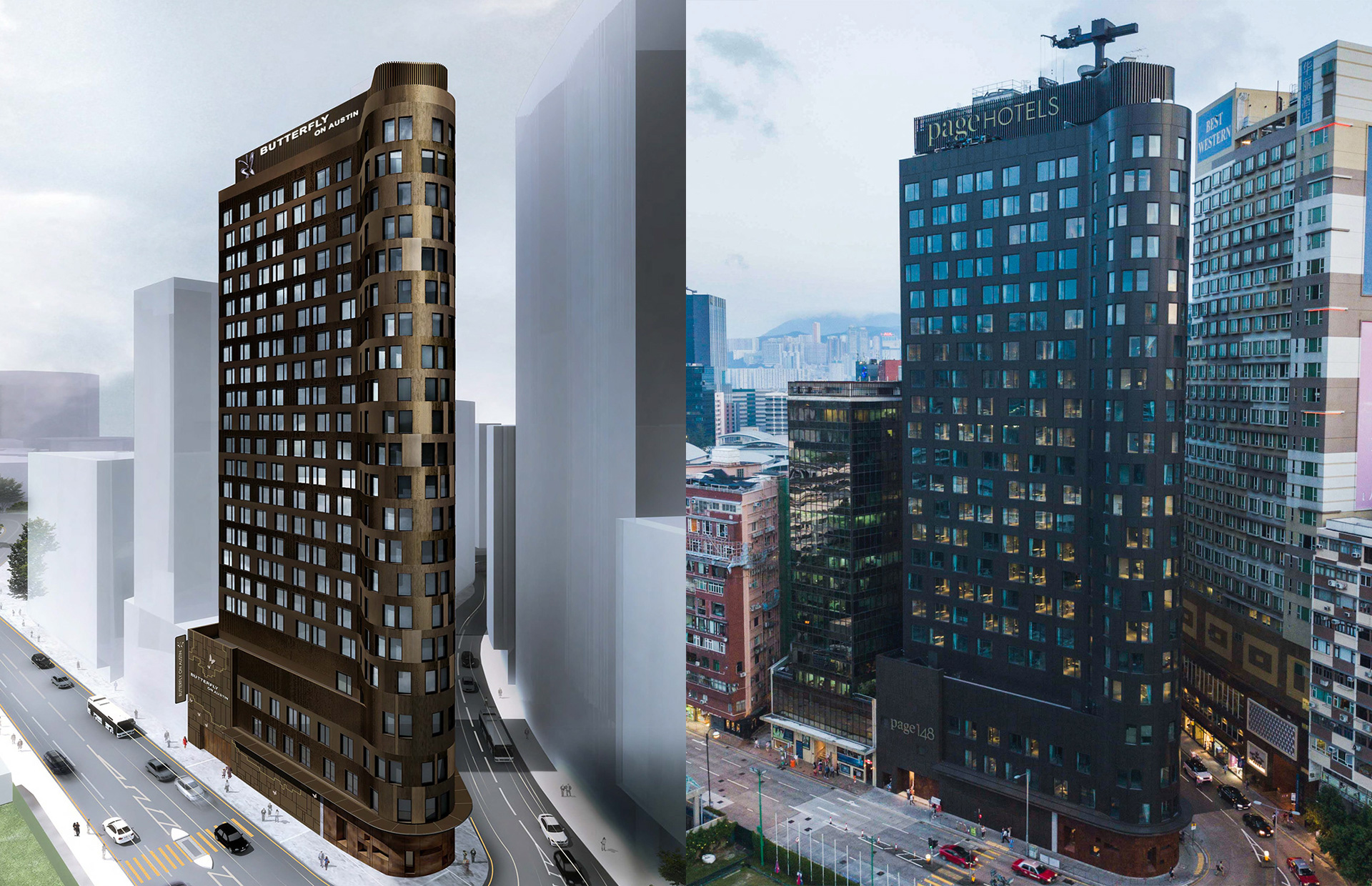 The Group has further extended its management arm towards the lifestyle boutique hospitality market by creating its very own brand, Page Hotels, with locations in Hong Kong and London. Page148, the first Page Hotel was launched in Hong Kong in January 2019 and Page8 in London officially opened on December 2019.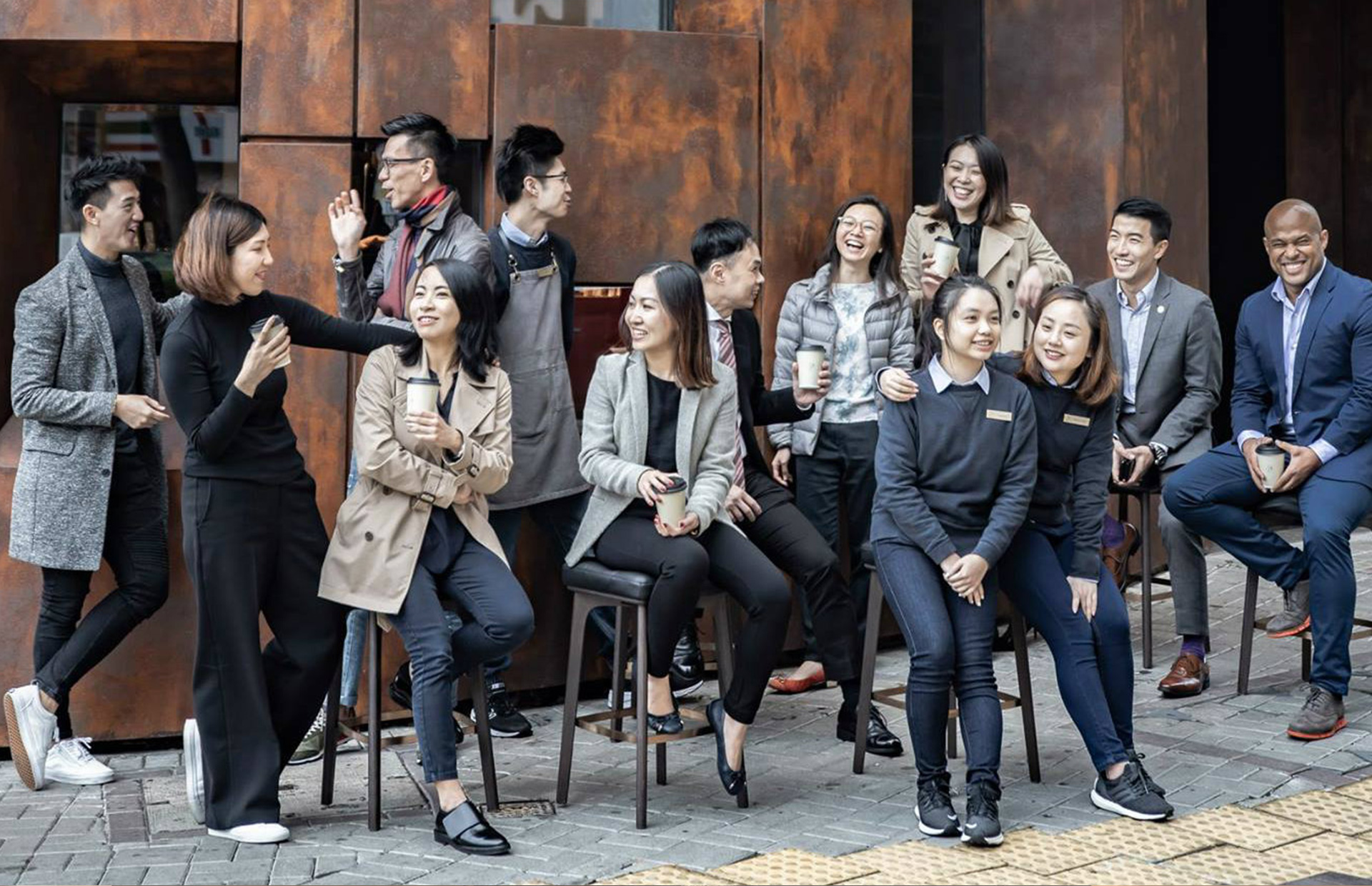 Transform your career with us in a place of infinite possibilities.
We believe in shaping the future together as a team, built on respect, camaraderie and teamwork. With our group growing in Hong Kong, as well as on an international scale, we have a wealth of opportunities right within your fingertips so you can continuously reach new heights with BHG. Explore your career with us today.